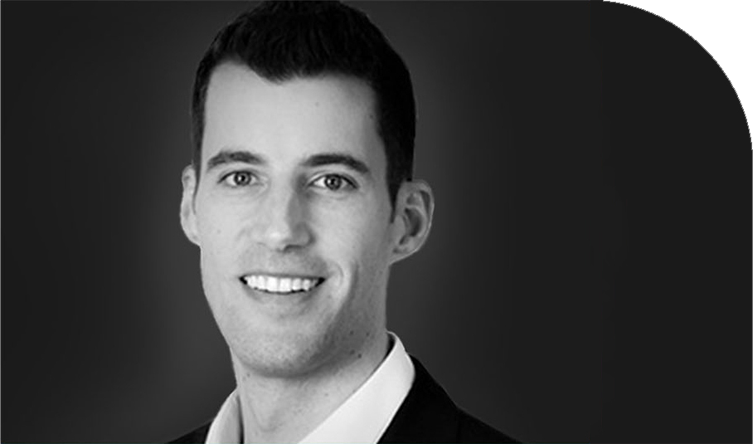 Nevada Griffin
Chief Growth Officer
Back
"As a public health practitioner who grew up in a highly rural community, I know firsthand what limited access to health care looks like. As folks in small communities often do, we learned to rely on one another when we came upon difficult times. However, for those with complex health care needs, there were two options — leave your trusted community to seek specialized care elsewhere or go without care. With ConcertoCare, we've created a third option. Now I get to focus on making cutting-edge care available for those who need it most, where they need it most — in their homes."
Nevada Griffin is a digital and value-based healthcare leader with nearly 15 years of experience in healthcare strategy, management consulting, and public health practice. As Chief Growth Officer, Griffin leads growth strategy, business development, and product marketing for ConcertoCare, advancing the company's mission to meet the complex health care needs of vulnerable seniors nationwide.
Prior to joining ConcertoCare, Griffin served as interim Co-Head of Uber Health, where he led business development and strategic partnerships. Before Uber Health, he was an Expert Consultant with McKinsey & Company's healthcare practice, where he advised health leaders across payers, providers, and public agencies on a range of topics related to digital and value-based care, population health, and data/analytics strategy.
Griffin has a dual Master of Health Policy and Administration (MPH) and International Affairs (MA) from Yale University, and a Bachelor of Arts in Global Affairs from Bard College.
He is a happy new father and enjoys sharing his love for the outdoors with his wife and son.
Return to We Are ConcertoCare